Wij kopen jouw gebruikte hardware
Gaat jouw bedrijfsnetwerk verbeterd of uitgebreid worden?
Waarom zou je de verouderde, end-of-life hardware laten vernietigen als je ook een aanzienlijk gedeelte van je kosten kunt terugverdienen, door het te verkopen aan
Network Hardware Online
!
Geïnteresseerd?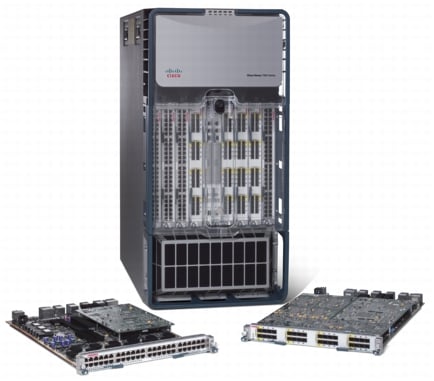 In de hedendaagse dynamische wereld, waar informatie technologie een belangrijke rol speelt, moeten bedrijven regelmatig hun netwerk verbeteren om bij te kunnen blijven met de concurrentie en om de almaar groeiende vraag naar bandbreedte tegemoet te kunnen komen.
Ontvang nu contant geld voor jouw gebruikte netwerkapparatuur. Wij kopen landelijk gebruikte switches, routers, servers, telecom en netwerk apparatuur in van Cisco, Juniper, HP, Dell, Brocade en Foundry Networks. We verzorgen de opkoop bij bedrijfsfaillissement, taxatie, asset recovery, en de-installatie diensten voor jouw overtollige netwerk- en telecom apparatuur. We garanderen een eerlijke offerte, gebaseerd op de actuele marktwaarde, voor jouw overtollige, gebruikte, refurbished of geërfde IT apparatuur.
Het laten vernietigen van ongewenste netwerk apparatuur kan een behoorlijke klus zijn. Network Hardware Online heeft inkoopspecialisten met de expertise en ervaring om dit proces te begeleiden, waardoor jij al je aandacht weer kunt richten op jouw kerntaken. We zullen dit proces efficiënt regelen, terwijl we alle aspecten van logistiek en transport coördineren, zoals het afvoeren van het sloopmateriaal en het recyclen van alle weggegooide netwerk apparatuur.